"Gender Blender" - 4.9 million DKK for gender research
VELUX foundation have awarded the Women's museum in Aarhus and researchers from Aarhus University a grant of 4.9 million DKK for a collaborative research project on gender. Three members from the research group Sexuality Studies take part in the project: Jakob Rosendal as post.doc, Camilla Skovbjerg Paldam and Louise Fabian as project leaders.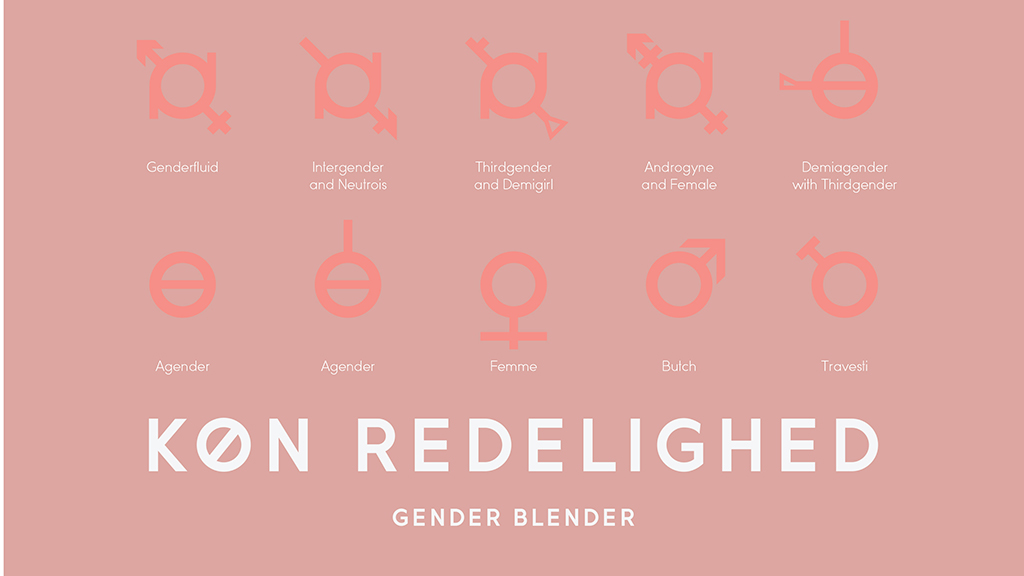 The aim of the project "Gender Blender" is to qualify and invite new voices into the gender debate, challenge stereotypes and use cultural history to critically assess the present, as well as explore how gender in interaction with other identity markers such as age, ethnicity, religion and sexuality plays a decisive role in terms of equality, power and diversity. The project will explore the types of activism that take place in everyday life and everyday spaces, and investigate whether research and museum communication in interaction can contribute to social change.